Abdurahman Mamedenko
I'm a full-stack developer with great experience and passion for coding and building plain interfaces. I have a manic love for great high-loaded projects. Plus, I'm an easy-going person and fit in any team. I work remotely and save your budget on my workplace. So, if you have a complicated task, you've found the right person.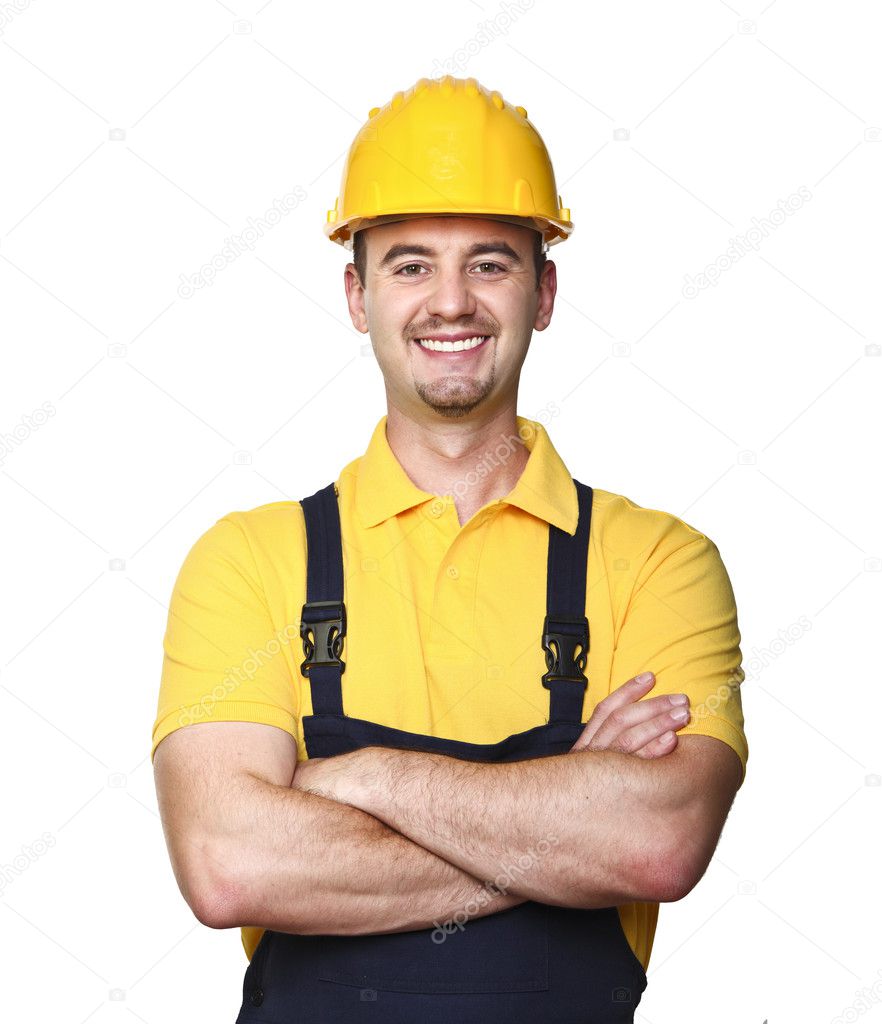 Вміння
Back-end Developer
Develop business logic and back-end system to support the product, create API, have vast experience with version control systems.
Languages:
PHP, Python, Ruby, Java, Perl
My Tools:
Yii
Symfony
MySQL
Node JS
PostgreSQL
Front-end Developer
I code things from scratch, and gracefully bring the ideas to life and to the bowser, paying maximal attention to your vision of the product.
Technologies Stack:
HTML, JavaScript, Slim, CSS,Pug
My Tools:
Bootstrap
AJAX
AngularJS/ReactJS
Github
Atom
Designer
I create both easy and simple, and more complex and detailed prototypes. Simplicity, convenience, usefulness and effectiveness at the same time.
Things I Do:
UX, UI, Web, Mobile, Apps, Logos
My Tools:
Figma
Sketch
InVision
Origami
Axure